Quality woods from great trees!
We work directly with the client to identify the right wood species for their project.
Bring the Warmth & Ambience of Timber to any space
We supply only 100% pure & quality Wood/Lumber/Logs Products
Search through our product catalogue & wood species.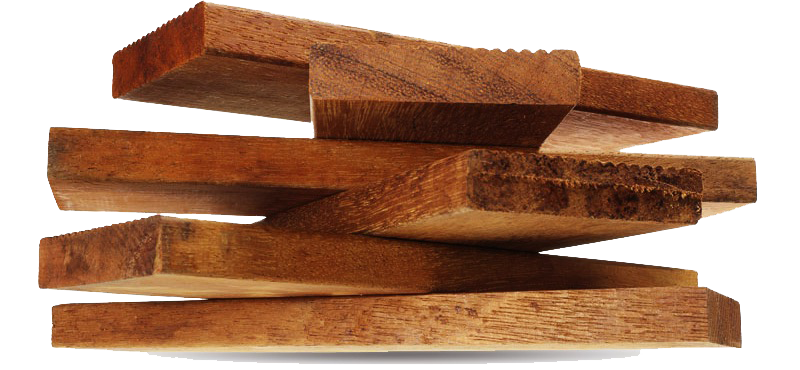 Wood for Construction & Interior Design Projects.
We sell a wide range of Wood Species, Products and Materials. Our products help Real Estate Developers, Architects, Interior Designers and Furniture Manufacturers in transforming their design concepts into a reality.
Explore our product range
Discover a wide range of wood species and other products that are perfect for a variety of interior, outdoor and structural applications.
Wood Material that is Durable & Elegant
Your Living Space Inspired By Wood From Faith Lumber.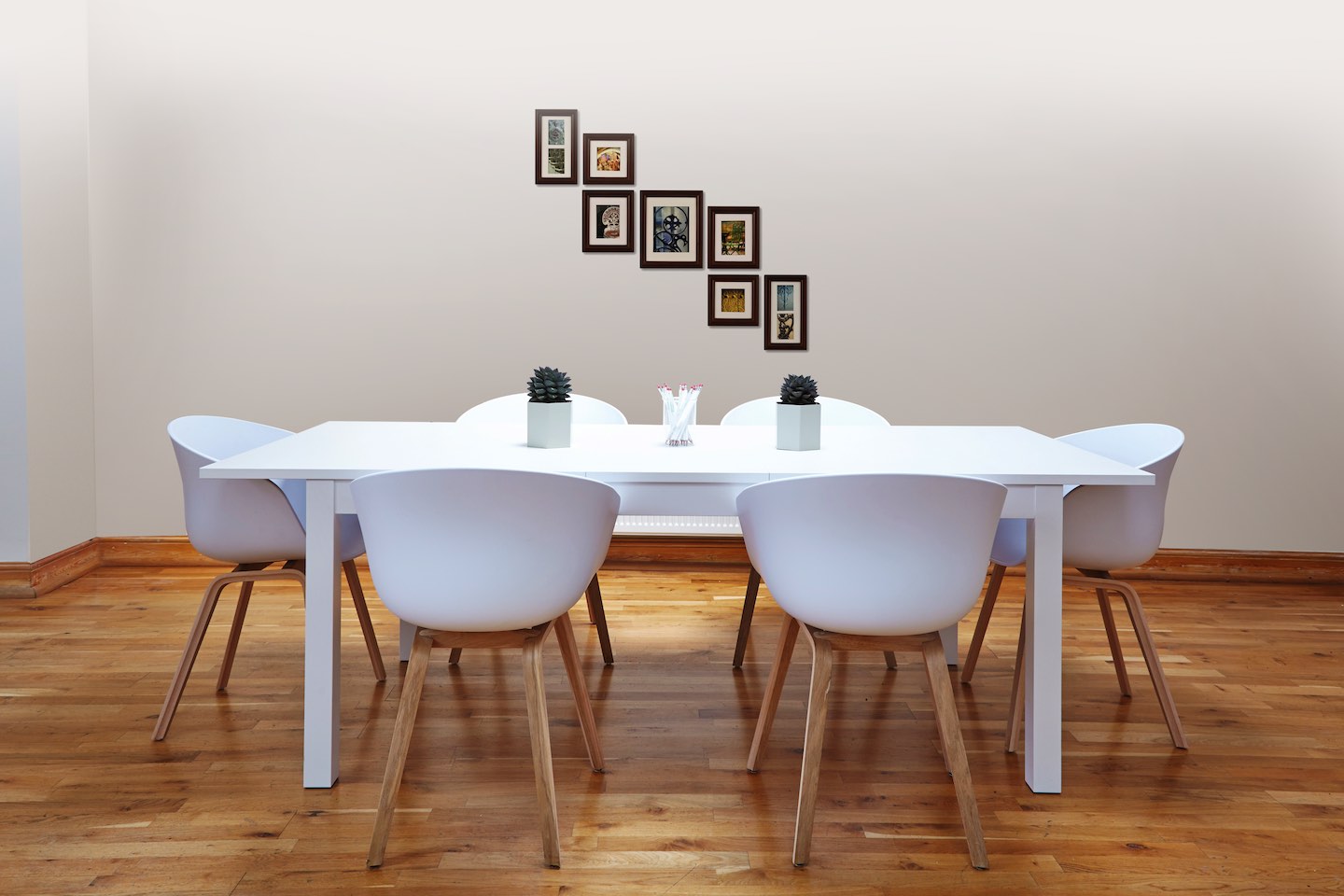 Why Wood?
Wood offers a solution to a multitude of building and design requirements, literally creating living spaces alive with beauty, warmth and comfort.
Wood Preservation
All measures that are taken to ensure a long life of wood fall under the definition Wood Preservation.
Our customers are from various industries
We work directly with you to identify the right wood species for your needs!.
Architects & Interior Designers

Real Estate Builders & Developers

Wood Furniture Manufacturers


Sports Goods Manufacturers




Corporate Office & Works
Survey No. 90, Plot No. 112-121, NH-8 , Padana Opp. Aggarwal Impex, Kandla – 370240 Gujarat | India.
Sales office
Khasra No 72/12, Opposite Metro Pillar No 485, Near Rajdhani Park Metro Station, Swarn Park, Main Rohtak Road,
New Delhi - 110041 | India
Corporate Office & Works
Faith Lumber Private Limited
Survey No. 90, Plot No. 112-121,
NH-8 , Padana, Opp. Aggarwal Impex,
Kandla – 370201
Gujarat | India
Sales Office
Faith Lumber Private Limited
Khasra No 72/12, Opposite Metro Pillar No 485, Near Rajdhani Park Metro Station, Swarn Park, Main Rohtak Road,
New Delhi - 110041 | India