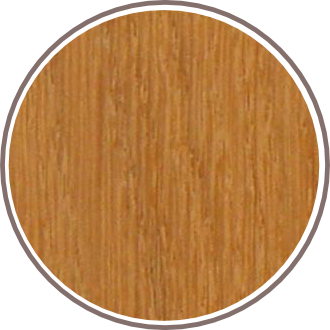 Iroko Wood

Origin Name: African
---



Characteristics Of Iroko Wood
Colour/Appearance:
Heartwood is usually a yellow to golden or medium brown, with color tending to darken over time. Pale yellow sapwood is clearly demarcated from the heartwood.
Grain/Texture:
Iroko has a medium to coarse texture, with open pores and an interlocked grain.
Workability:
Generally easy to work, with the exception of its interlocked grain, which may cause some tearout during surfacing operations. Also, deposits of calcium carbonate are sometimes present, which can have a significant dulling effect on cutters. Iroko glues and finishes well.
Odor:
No characteristic odor.
Sustainability:
This wood species is not listed in the CITES Appendices, but is on the IUCN Red List. It is listed as vulnerable due to a population reduction of over 20% in the past three generations, caused by a decline in its natural range, and exploitation.
Our customers are from various industries
We work directly with you to identify the right wood species for your needs!.
Architects & Interior Designers

Real Estate Builders & Developers

Wood Furniture Manufacturers


Sports Goods Manufacturers




Corporate Office & Works
Survey No. 90, Plot No. 112-121, NH-8 , Padana Opp. Aggarwal Impex, Kandla – 370201 Gujarat | India.
Showroom
Plot -5 Swarn Park, Rohtak Main Road Mundka, Near Rajdhani Metro Park, New Delhi – 110041| India
Sales office
Khasra No 72/12, Opposite Metro Pillar No 485, Near Rajdhani Park Metro Station, Swarn Park, Main Rohtak Road,
New Delhi - 110041 | India
Corporate Office & Works
Faith Lumber Private Limited
Survey No. 90, Plot No. 112-121,
NH-8 , Padana, Opp. Aggarwal Impex,
Kandla – 370201
Gujarat | India
Sales Office
Faith Lumber Private Limited
Khasra No 72/12, Opposite Metro Pillar No 485, Near Rajdhani Park Metro Station, Swarn Park, Main Rohtak Road,
New Delhi - 110041 | India