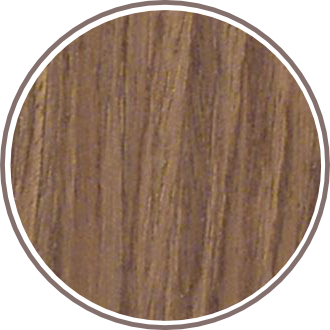 *Also available under FSC® certification.
 Walnut Wood

Origin Name: American
---



Characteristics Of Ash Wood
Colour/Appearance:
Heartwood is a golden yellow to reddish brown, sometimes with darker streaks and veins. Colour tends to darken upon exposure and with age. Sapwood is a medium yellow to light gray, and is generally narrow
Grain/Texture:
Grain is usually slightly interlocked, but is sometimes straight. Medium, uniform texture, with a high level of natural luster.
Rot Resistance:
Decay resistant & is rated as moderately durable, with the heartwood being resistant to powder post beetles, but susceptible to termites.
Workability:
Generally easy to work with both hand and machine tools, though care must be taken to avoid tear out when surfacing interlocked grain. Turns, glues, and finishes well.
Odor:
African Walnut has a cedar-like scent.
Sustainability:
This wood species is not listed in the CITES Appendices, but is on the IUCN Red List.
Our customers are from various industries
We work directly with you to identify the right wood species for your needs!.
Architects & Interior Designers

Real Estate Builders & Developers

Wood Furniture Manufacturers


Sports Goods Manufacturers




Corporate Office & Works
Survey No. 90, Plot No. 112-121, NH-8 , Padana Opp. Aggarwal Impex, Kandla – 370240 Gujarat | India.
Sales office
Khasra No 72/12, Opposite Metro Pillar No 485, Near Rajdhani Park Metro Station, Swarn Park, Main Rohtak Road,
New Delhi - 110041 | India
Corporate Office & Works
Faith Lumber Private Limited, Survey No. 90, Plot No. 112-121, NH-8 , Padana, Opp. Aggarwal Impex, Kandla – 370201 Gujarat | India.
Sales Office
Khasra No 72/12, Opposite Metro Pillar No 485, Near Rajdhani Park Metro Station, Swarn Park, Main Rohtak Road, New Delhi - 110041 | India