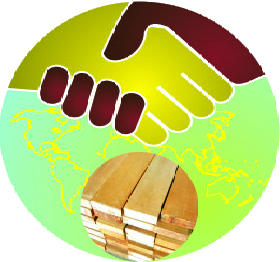 Faith Lumber Pvt. Ltd
Genuine Source for Timber Requirements.
Survey No. 90| Plot No. 112-121| NH-8 | Padana | Opp. Aggarwal Impex | Kandla – 370201 Gujarat | India.
Careers
Our continued success could not have been achieved without the dedication and work of all of FLPL's employees across the globe and their ongoing quest for creativity and excellence. Recruiting and retaining a winning team of employees dedicated to the company's mission and purpose is critical to the group's ability to service its customer's needs on a day-to-day and long-term basis. We welcome you to join the FLPL family. If you are interested in our world' don't hesitate to get in touch. Even if we don't have an opening for your special skills just now' we very much like to hear from competent people who are interested in our line of business.  You are welcome to send us an application for a career opportunity at FLPL. However' unsolicited applications will not be responded to unless a suitable opportunity exists.
Send Us your Contact details
Corporate Office & Works
Survey No. 90, Plot No. 112-121, NH-8 , Padana Opp. Aggarwal Impex, Kandla – 370240 Gujarat | India.
Sales office
Khasra No 72/12, Opposite Metro Pillar No 485, Near Rajdhani Park Metro Station, Swarn Park, Main Rohtak Road,
New Delhi - 110041 | India
Corporate Office & Works
Faith Lumber Private Limited
Survey No. 90, Plot No. 112-121,
NH-8 , Padana, Opp. Aggarwal Impex,
Kandla – 370201
Gujarat | India
Sales Office
Faith Lumber Private Limited
Khasra No 72/12, Opposite Metro Pillar No 485, Near Rajdhani Park Metro Station, Swarn Park, Main Rohtak Road,
New Delhi - 110041 | India