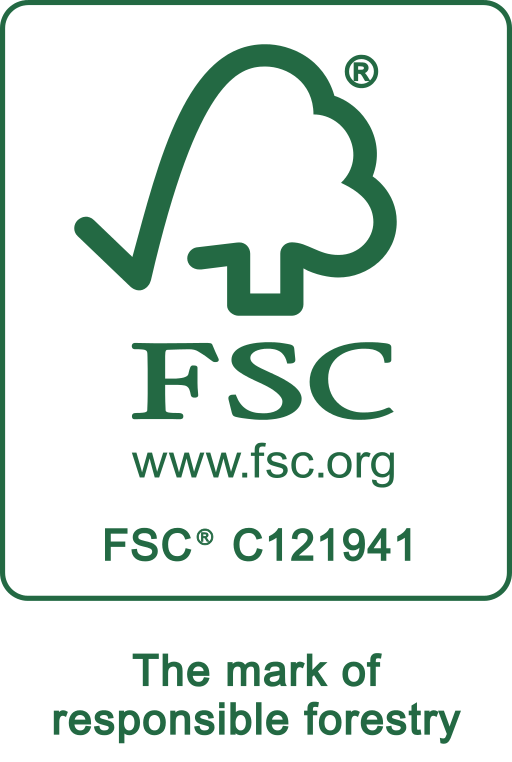 FSC ®Certified Wood Products
We at Faith Lumber Pvt Ltd, believe in sustainable sourcing and support FSC®promise of promoting responsible forestry.
FSC® certification ensures that products come from well-managed forests. Along with being a responsible member of FSC®, we are also a member of Indian Green Building Council. It is mandatory to use FSC®– certified products for any green building construction.
FSC® stands for Forest Stewardship Council®. It believes in 'Forests For All Forever', this mantra not only covers the timber itself but those people who live and work in the world's forests, alongside the preservation of the flora and fauna.
FSC® certifies forests all over the world to ensure they meet the highest environmental and social standards. If you want to ensure that you are not harming the environment when making a purchase of wood/wood products, FSC® is the answer.
FSC® Certified Wood product
Our customers are from various industries
We work directly with you to identify the right wood species for your needs!.
Architects & Interior Designers

Real Estate Builders & Developers

Wood Furniture Manufacturers


Sports Goods Manufacturers




Corporate Office & Works
Survey No. 90, Plot No. 112-121, NH-8 , Padana Opp. Aggarwal Impex, Kandla – 370240 Gujarat | India.
Sales office
Khasra No 72/12, Opposite Metro Pillar No 485, Near Rajdhani Park Metro Station, Swarn Park, Main Rohtak Road,
New Delhi - 110041 | India
Corporate Office & Works
Faith Lumber Private Limited
Survey No. 90, Plot No. 112-121,
NH-8 , Padana, Opp. Aggarwal Impex,
Kandla – 370201
Gujarat | India
Sales Office
Faith Lumber Private Limited
Khasra No 72/12, Opposite Metro Pillar No 485, Near Rajdhani Park Metro Station, Swarn Park, Main Rohtak Road,
New Delhi - 110041 | India