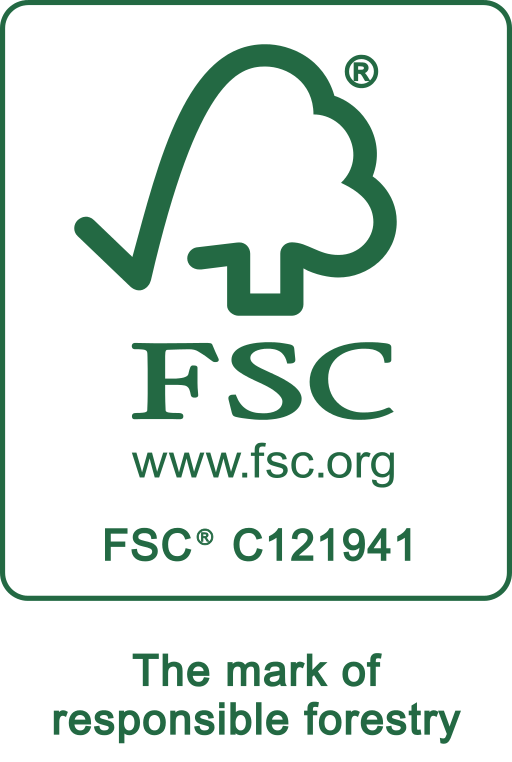 FSC

®

Certified Wood Products
We at Faith Lumber Pvt Ltd, believe in responsible sourcing and support FSC® promise of promoting responsible forestry.
FSC®certification ensures that products come from well-managed forests. Along with being a responsible member of FSC®, we are also a member of the Indian Green Building Council. It is mandatory to use FSC® certified products for any green building construction.
FSC® works to take care of our forests and those who rely on them: by protecting plant and animal species, indigenous peoples rights, forest workers' safety, and much more. This is achieved through FSC® certification, ensuring forests around the world are responsibly managed.
If you want to ensure that you are not harming the environment when making a purchase of wood/wood products, FSC® certified is the answer.
FSC® Certified Wood product
Our customers are from various industries
We work directly with you to identify the right wood species for your needs!.
Architects & Interior Designers

Real Estate Builders & Developers

Wood Furniture Manufacturers


Sports Goods Manufacturers




Corporate Office & Works
Survey No. 90, Plot No. 112-121, NH-8 , Padana Opp. Aggarwal Impex, Kandla – 370240 Gujarat | India.
Sales office
Khasra No 72/12, Opposite Metro Pillar No 485, Near Rajdhani Park Metro Station, Swarn Park, Main Rohtak Road,
New Delhi - 110041 | India
Corporate Office & Works
Faith Lumber Private Limited, Survey No. 90, Plot No. 112-121, NH-8 , Padana, Opp. Aggarwal Impex, Kandla – 370201 Gujarat | India.
Sales Office
Khasra No 72/12, Opposite Metro Pillar No 485, Near Rajdhani Park Metro Station, Swarn Park, Main Rohtak Road, New Delhi - 110041 | India