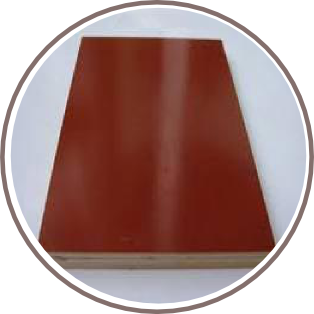 Shuttering Plywood
---


Characteristics of Shuttering Plywood
Shuttering Plywood is BWP grade plywood treated with preservatives mainly used for the concrete purpose. This material is usually not attractive, so it is not suitable for applications that require an aesthetically pleasing outer veneer. Plywood is a type of wooden panel that is created by laying thin veneers of wood on top of each other, then gluing those veneers together.
The glue that is used to make shuttering plywood is resistant to moisture penetration to ensure strength and stability. This type of wood can generally be reused, though the panels will need to be cleaned carefully and the wood will need to be stored in a cool, dry location.
Our customers are from various industries
We work directly with you to identify the right wood species for your needs!.
Architects & Interior Designers

Real Estate Builders & Developers

Wood Furniture Manufacturers


Sports Goods Manufacturers




Corporate Office & Works
Survey No. 90, Plot No. 112-121, NH-8 , Padana Opp. Aggarwal Impex, Kandla – 370240 Gujarat | India.
Sales office
Khasra No 72/12, Opposite Metro Pillar No 485, Near Rajdhani Park Metro Station, Swarn Park, Main Rohtak Road,
New Delhi - 110041 | India
Corporate Office & Works
Faith Lumber Private Limited
Survey No. 90, Plot No. 112-121,
NH-8 , Padana, Opp. Aggarwal Impex,
Kandla – 370201
Gujarat | India
Sales Office
Faith Lumber Private Limited
Khasra No 72/12, Opposite Metro Pillar No 485, Near Rajdhani Park Metro Station, Swarn Park, Main Rohtak Road,
New Delhi - 110041 | India